Our Studio
Inoui is a multidisciplinary digital studio
Who are we
We're dedicated to art direction, design, code, illustration, interactive installations and art production services to bring all manner of projects to life.
What we do
---
Over the years we have developped a variety of creative and more commercial projects, with an emphasis on emerging technologies, interactivity and new media as well as a more traditional and hands on approach with illustration, photography and product design.
Our  works are the simple continuation, and the merging of the skills of each member of our team, hile our experience ranges from illustration, set design, photography, interior design to video and programming.
We worked for high profile clients such as Baccarat, Lancome, Shiseido, Longchamp, Vogue, Elle, Nylon, Microsoft, Harrods, Colette, W Hotel, Dolce & Gabbana etc…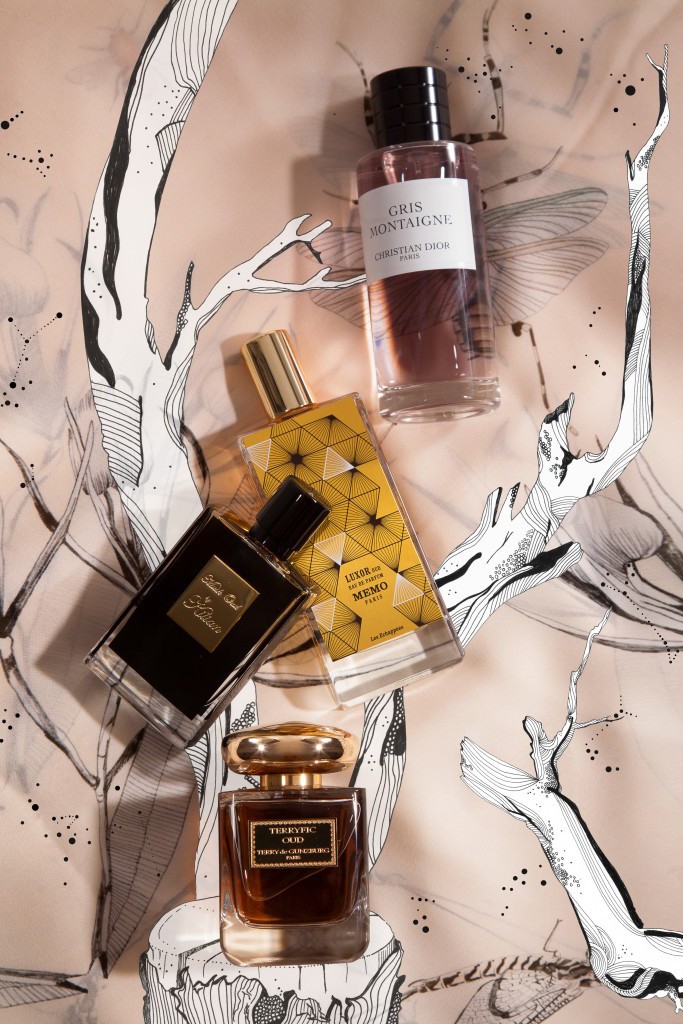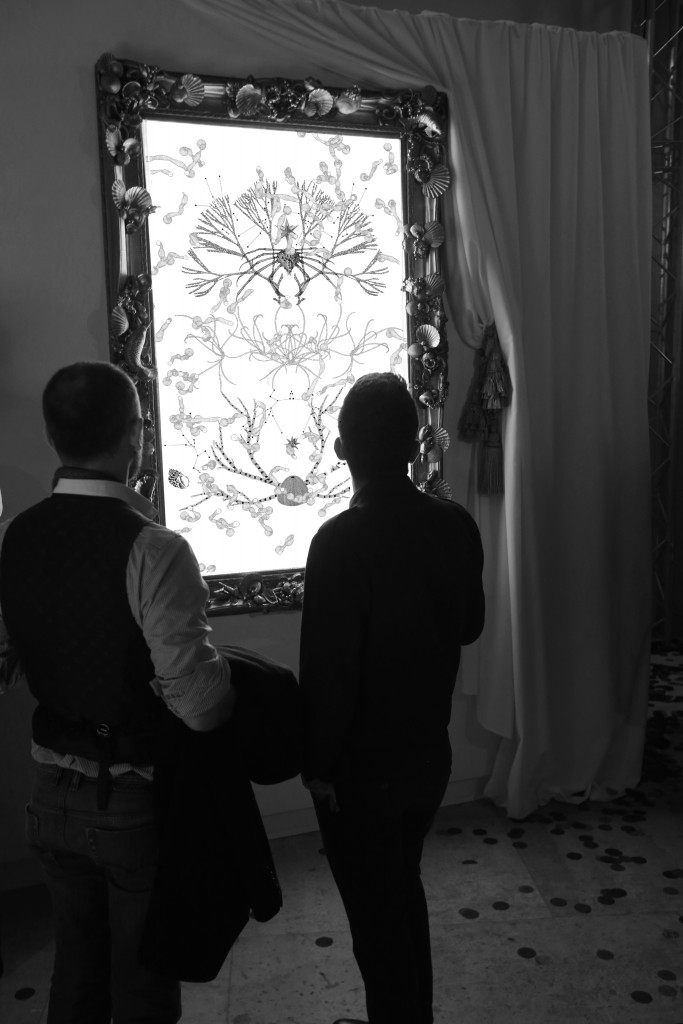 We believe in digital experiences — functional and experiential, accessible and innovative. We love what we do, what can we do for you?
Artistic direction
Brand Identity & Development
Campaign Creation & Execution
Campaign Photography Art Direction
Set & Retail Art Direction
Digital production
Interactive Experiences
Video Art Direction
Virtual Reality
Digital product creation
Interactive experience
Responsive Web Design
& Mobile Design
User Interface Design (UI)
& User Experience (UX)
Ecommerce
Digital Marketing & Advertising
Social Media Design & Curation